International Investigative Interviewing
International Investigative Interviewing
International Investigative Interviewing
26 August 2020, 17:00
Investigative interviewing is a critical element of an investigation, involving interviewing those suspected of committing crime, witnesses, and victims.
Ian Grant is a Core Policing Trainer with Northamptonshire Police with 13 years' experience of designing learning programmes for new recruits and neighbourhood policing teams. He has examined international research on the use of the 'PEACE' model of interviewing, relevant to the UK, which identifies shortcomings in police interviewing techniques prior to the introduction of PEACE in 1992 but acknowledges the vast improvements in ethical interviewing and, as a consequence, a reduction in related miscarriages of justice.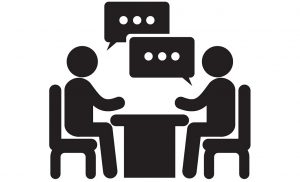 ---
Location
This is an online event.
It will take place on the Zoom webinar platform.
delete this comma -->