The Association of Police and Court Interpreters
Founded in 1974, APCI is a professional association of independent, freelance interpreters working within the Criminal Justice System.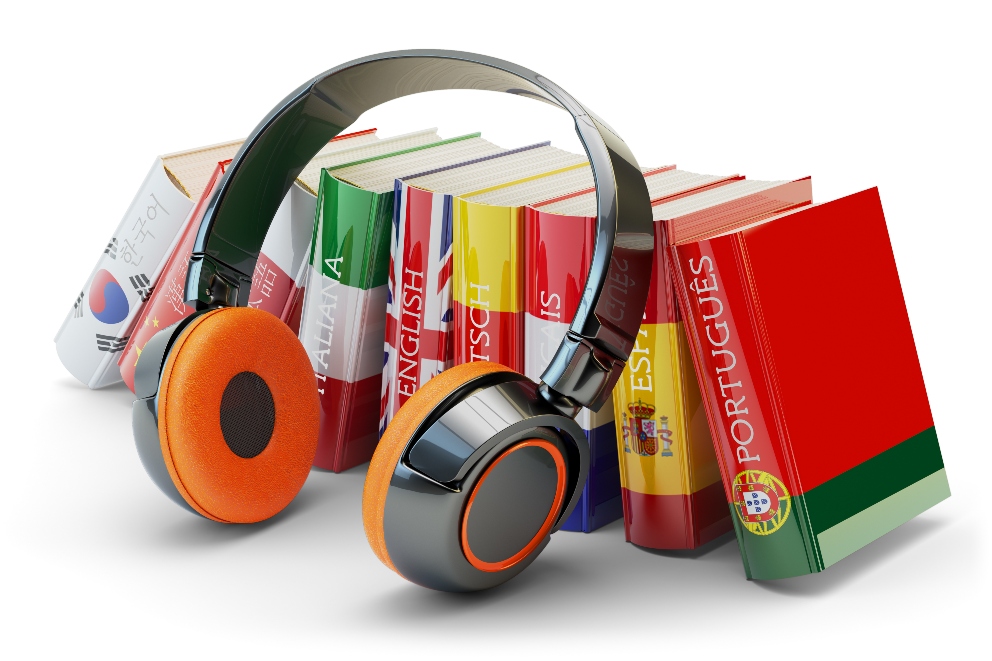 What are people saying about us?
Whilst organising an exercise to test the Hostage Reception Centre at Stansted Airport I used the services of APCI to assist in the realism of the exercise with foreign speakers. A number of APCI members volunteered their time to assist. I was very impressed with the professionalism of the members and it was clear they were experienced and dedicated to their profession. The APCI members not only challenged officers with communication skills but also in cultural differences, an area that one interpreter devised herself, and one that was an excellent learning point for all concerned. I thank APCI for providing valuable training and feedback for debrief purposes.
Tim Sanders - Inspector, Essex Police
APCI interpreters are very reliable. Should the firm require an interpreter of any given language they are quick to respond and communicate effectively ensuring that someone can attend. They remain professional with the client always arriving in advance of the conference and are willing to stay longer than necessary in order to meet the client's needs.
Emma Bracewell - Trainee Solicitor Carson Kaye Solicitors