The Association of Police and Court Interpreters
Founded in 1974, APCI is a professional association of independent, freelance interpreters working within the Criminal Justice System.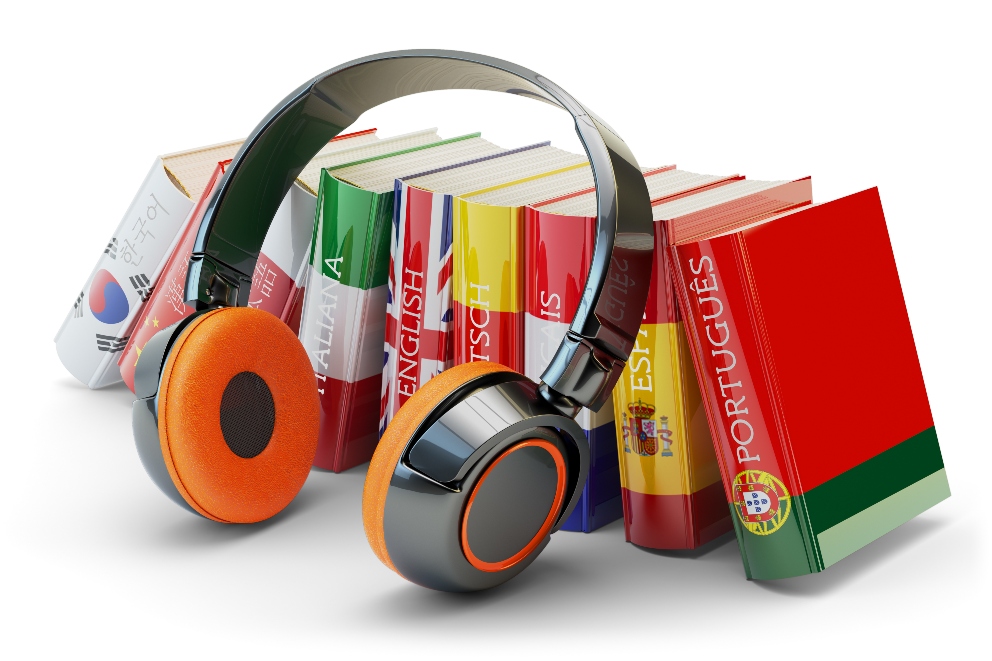 What are people saying about us?
APCI interpreters are very reliable. Should the firm require an interpreter of any given language they are quick to respond and communicate effectively ensuring that someone can attend. They remain professional with the client always arriving in advance of the conference and are willing to stay longer than necessary in order to meet the client's needs.
Emma Bracewell - Trainee Solicitor Carson Kaye Solicitors