Interpreting and interviewing strategies in police contexts: Problems and solutions
25 November 2020, 17:00
Online event
Luna Filipović is Professor of Language and Cognition at the University of East Anglia. Her specialisation is in experimental psycholinguistics, bilingualism, and semantic and syntactic processing of typologically different languages. Her recent research examines language effects on memory, verbalisation and translation of witness accounts of events. She has conducted experiments showing how a specific language spoken by a witness or suspect can affect the quantity and quality of information given, and explaining how, why and when this information can be distorted in translation, impacting witness memory and jury judgment.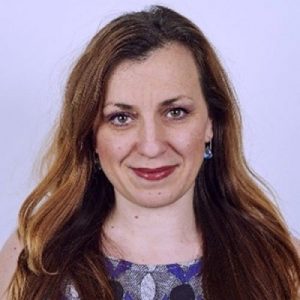 Alberto Hijazo-Gascón is Associate Professor of Intercultural Communication and Spanish at the University of East Anglia. He specialises in Cognitive Linguistics and Second Language Acquisition, in how languages influence each other in the bilingual mind. His latest research involves the analysis of interpreted-mediated police interviews, looking into how the specific typological differences among languages pose challenges for interpreters and their potential impact.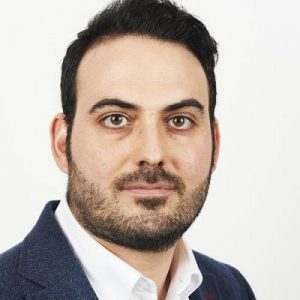 ---
This page requires frame support. Please use a frame compatible browser to see the ticket sales module.
Try out the online event registration system from XING Events.